https://thereformedbroker.com/wp-content/uploads/2022/03/TCAF_Cover-36-1.jpg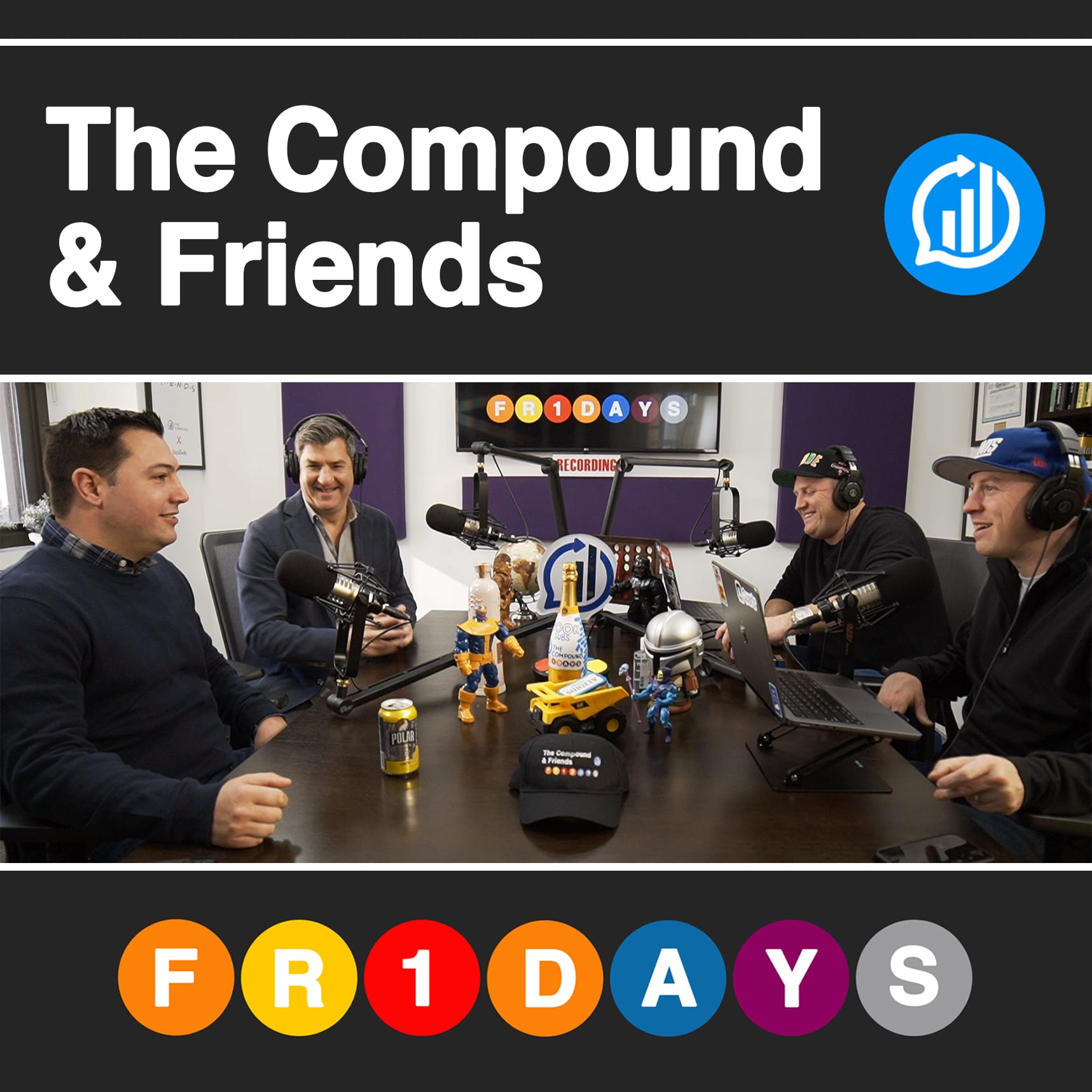 Welcome to the latest episode of The Compound & Friends, a new podcast from your favorite financial and investing commentators. This week, Michael Batnick, JC Parets, Dan Nathan, and Downtown Josh Brown discuss:
►JC Charts
►This is how stocks bottom
►Retail bought the dip aggressively
►Say goodbye to startup valuations
►Corporate America pulls out of Russia
►Index providers drop Russia too
►Best burger in New York?
You can listen to the whole thing below, or find it wherever you like to listen to your favorite pods!
Listen here:
Follow Michael's blog at theirrelevantinvestor.com
Thanks to Composer for sponsoring this episode! Invest like a quant trader with Composer – no-coding, spreadsheets or Terminal required: https://bit.ly/compoundmarch22