https://thereformedbroker.com/wp-content/uploads/2022/03/TCAF-P9-1024×676.jpg

Hi guys, hope you didn't miss the interview we did with Ian Bremmer of Eurasia Group this week. He was no-nonsense all let us in on some hard truths about the current Eastern European conflict. Watch it here or listen here.
Thanks for checking out the new What Are Your Thoughts this week. See you Tuesday night for the next episode, show up for the live broadcast at 5:30pm ET if you can. Subscribe to the channel for the alert.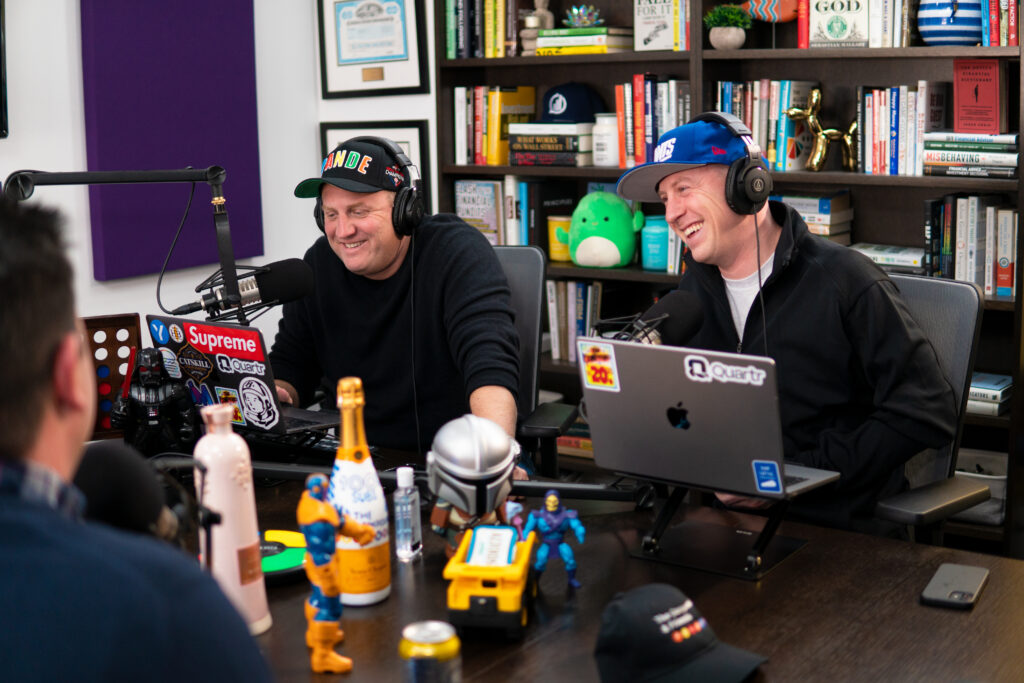 Big thanks to our friends – and fan favorites – JC Parets and Dan Nathan for stopping by to do The Compound and Friends this week!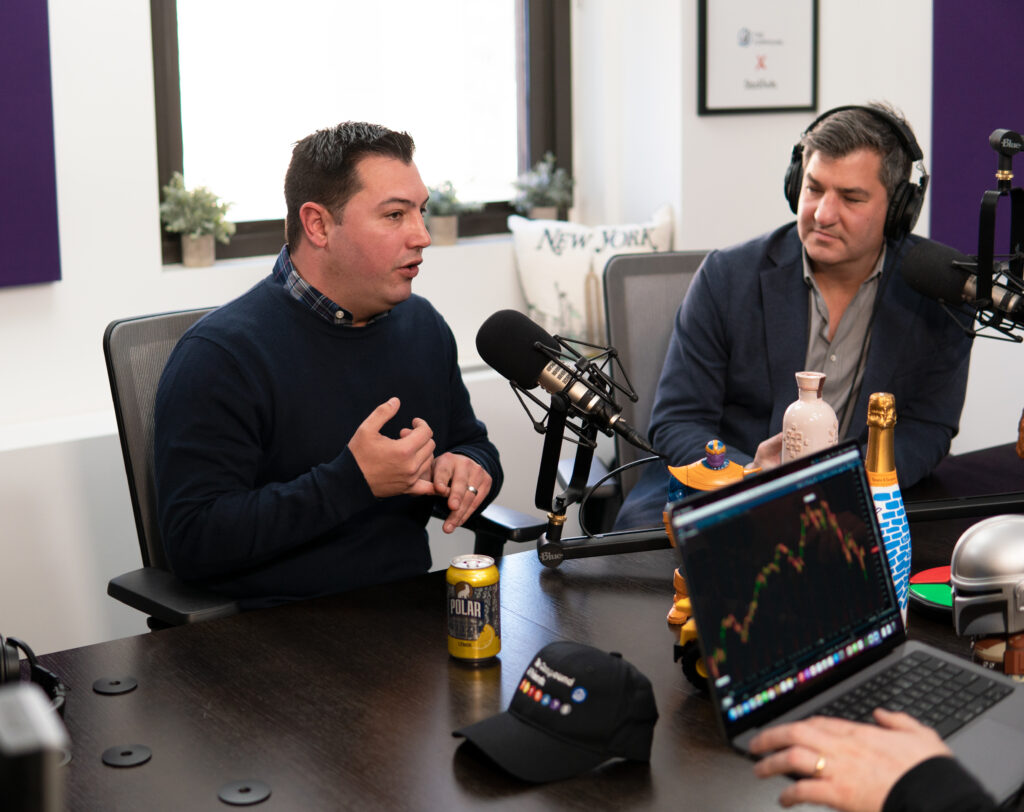 And, of course, huge thanks to you for helping us reach 100,000 subscribers to the YouTube channel. Pretty epic. We love you back!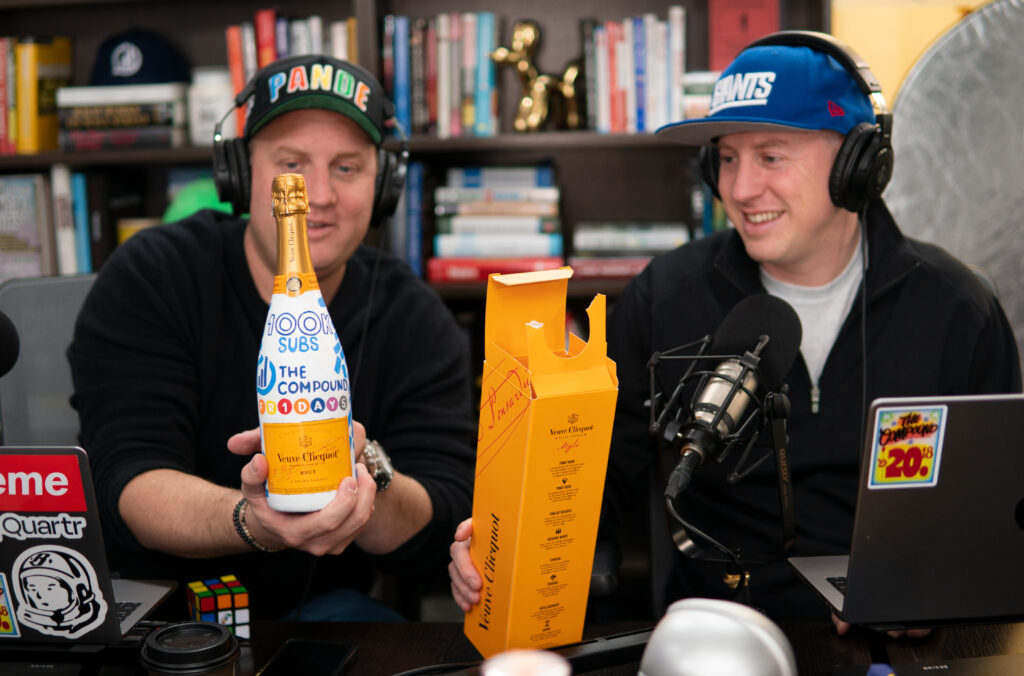 You can watch the new TCAF below or listen as a podcast: 
And if you haven't subscribed yet, don't wait. Check it out below or wherever fine podcasts are played. 
These were the most read posts on the site this week, in case you missed it: